Beer delivery when you need it
For when you're craving a favorite domestic, import or craft beer, hoppy IPA, lager, an easy-drinking pilsner and just about any other beer style.
Delivered conveniently in minutes.
Shop All Beers
Store-free, convenient beer delivery done right
Get Started
Craft Beer
Choose from hoppy pale ales, IPAs like FlyJack Hazy IPA, stouts and so much more in singles, cans, bottles and variety packs.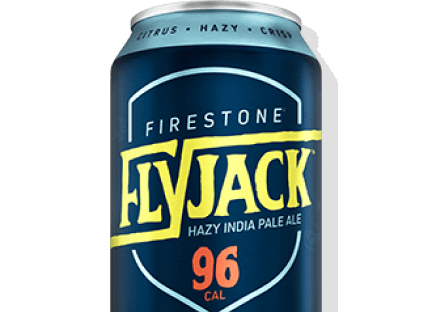 Imported Beer
Mexican faves Modelo and Corona, rich Guinness stout from Ireland, Jamaican Red Stripe, Belgian wheat—we've got it all.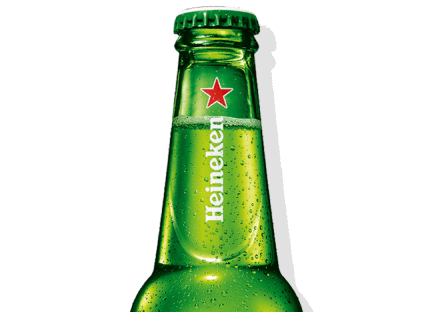 Domestic Beer
Affordable American classics like Bud Light and Budweiser, Miller Lite, PBR and more from six-packs up to party-ready 30-packs.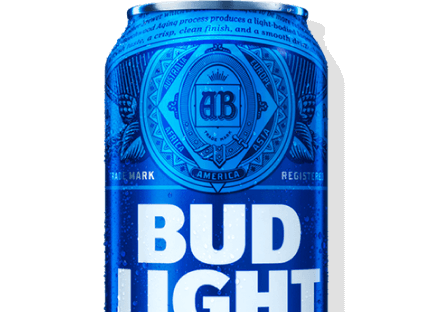 Puff Picks
Some of our favorite alcoholic beverages and recommendations.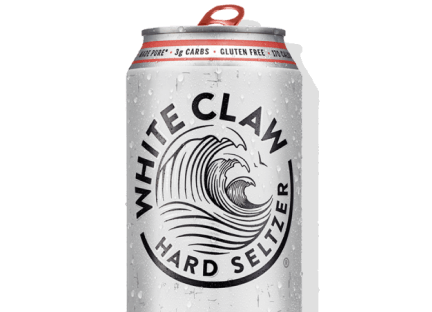 Beer Delivery Service
Get the beer you love on your schedule with no pickup required.
Direct Delivery
No downtime, pickups or beer runs. Our driver-partners bring your beverages quickly and right to your doorstep.
Surge-Free Flat Fees
Imports, domestic and craft beer with an affordable, flat delivery charge. No surging...ever.