Get Your Favorite Whiskey Delivered
Shop whiskey from a variety of brands, types and categories and get it delivered for your next sipping session or cocktail night. Or just order some party-ready Fireball.
Shop All Liquor
Whiskey Delivery Service
Get the whiskey you love on your schedule with no pickup required.
Surge-Free Flat Fees
Johnnie, Jim, Jack and more—no matter the name or type of whiskey, get it delivered with an affordable, flat delivery charge. No surging...ever.
Direct Delivery
No downtime, pickups or last-minute liquor runs. Get whiskey delivered on-demand and straight to your door in just 30 minutes—not hours or days.
What Is Whiskey?
Whiskey (sometimes spelled "whisky") is a highly popular and iconic liquor that's distilled from a fermented grain mash. Whiskey uses grains and malted grains like wheat, corn, rye, barley and more. White oak casks are typically used for aged whiskey.
Whiskey History
Bushmills, the first licensed whiskey producer in Ireland, began in 1608. While Bushmills is the world's oldest whiskey distillery, distilled liquors date back to hundreds of years before that.
Whiskey is produced worldwide, and the exact origin is unclear. Either way, bourbon, rye and scotch are unique expressions of a similar process with delicious results.
Popular Types of Whiskey
American Whiskey: The largest category that includes rye whiskey, bourbon whiskey Kentucky whiskey and Tennessee whiskey. These whiskeys use corn, wheat, rye, malted rye or a mixture, and can be aged in charred or non-charred oak casks. Classics like Maker's Mark, Jim Beam, Bulleit and more fall under this category.
Scotch Whiskey: Scotch whiskey comes in single malt and blended. Legally, it must be distilled in Scotland and aged for at least three years in an oak cask to be called Scotch whiskey. Popular brands include Balvenie, Johnnie Walker, Glenmorangie and more.
Irish Whiskey: Irish whiskey is another highly popular variant and is distilled three times. It must be distilled in Ireland and aged for three or more years. Favorites include Jameson, Tullamore Dew and Bushmills.
How To Drink Whiskey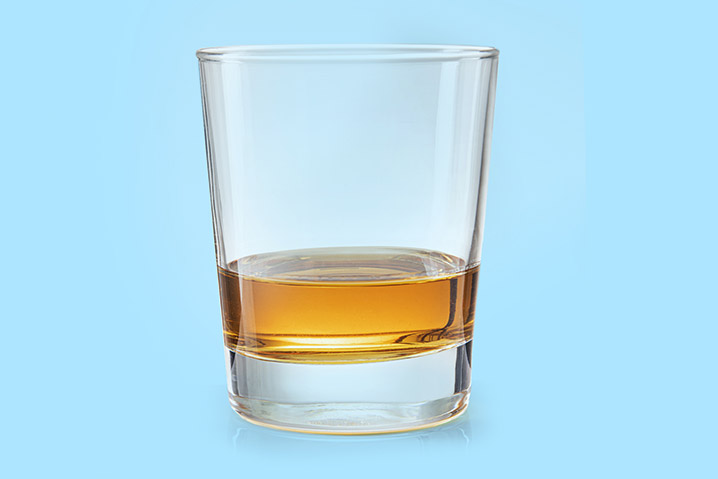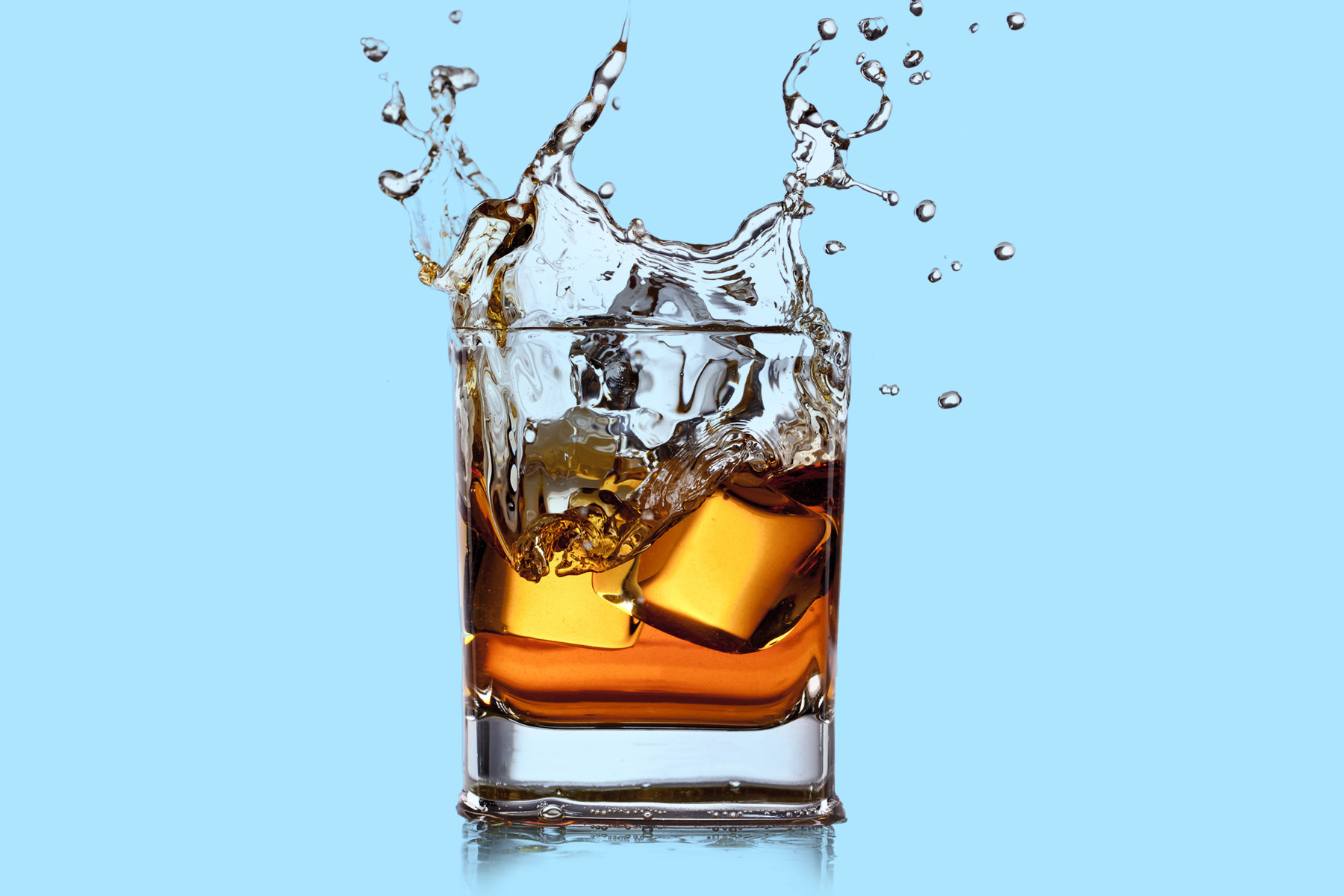 Whiskey and Water
Dilute to bring out the flavor.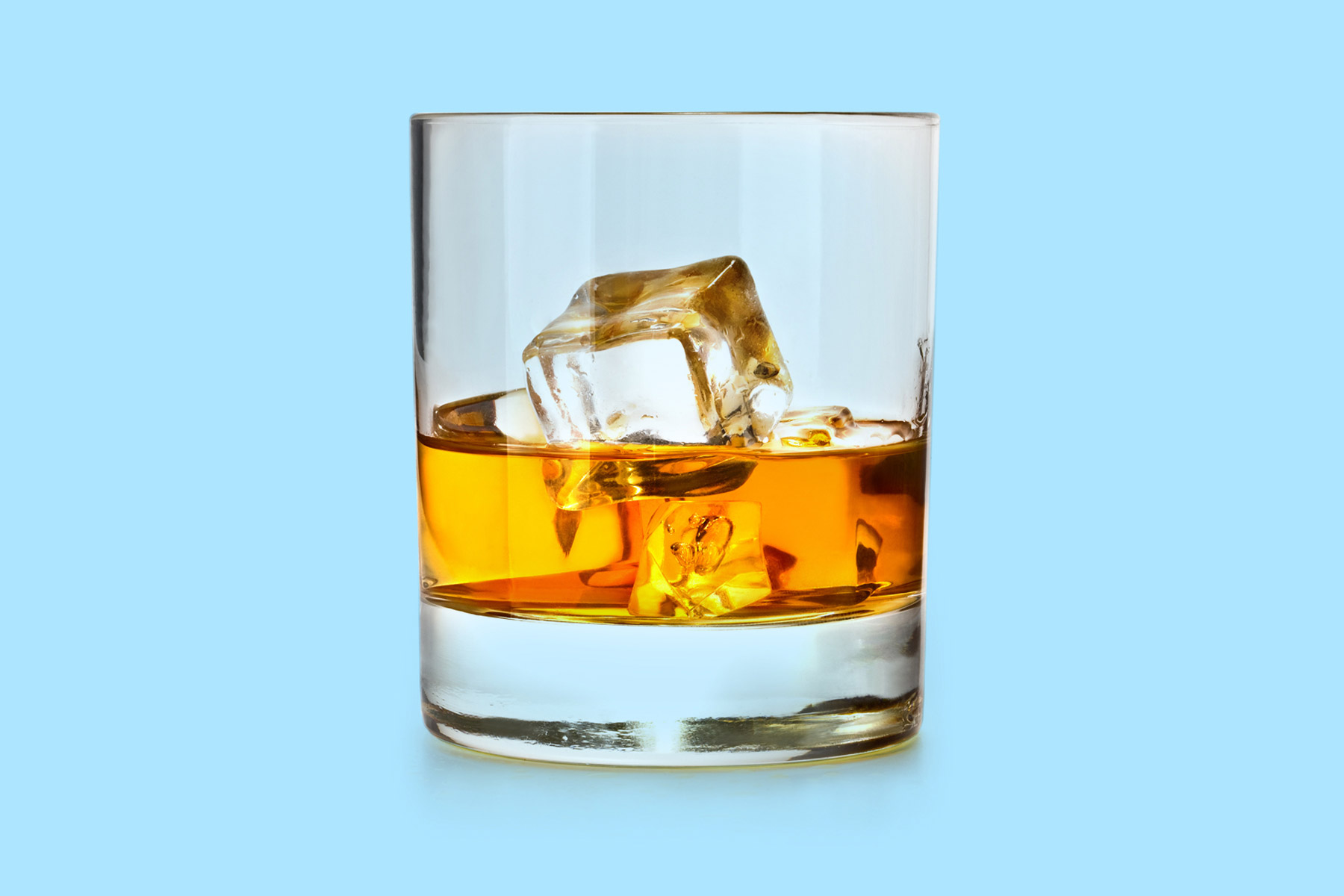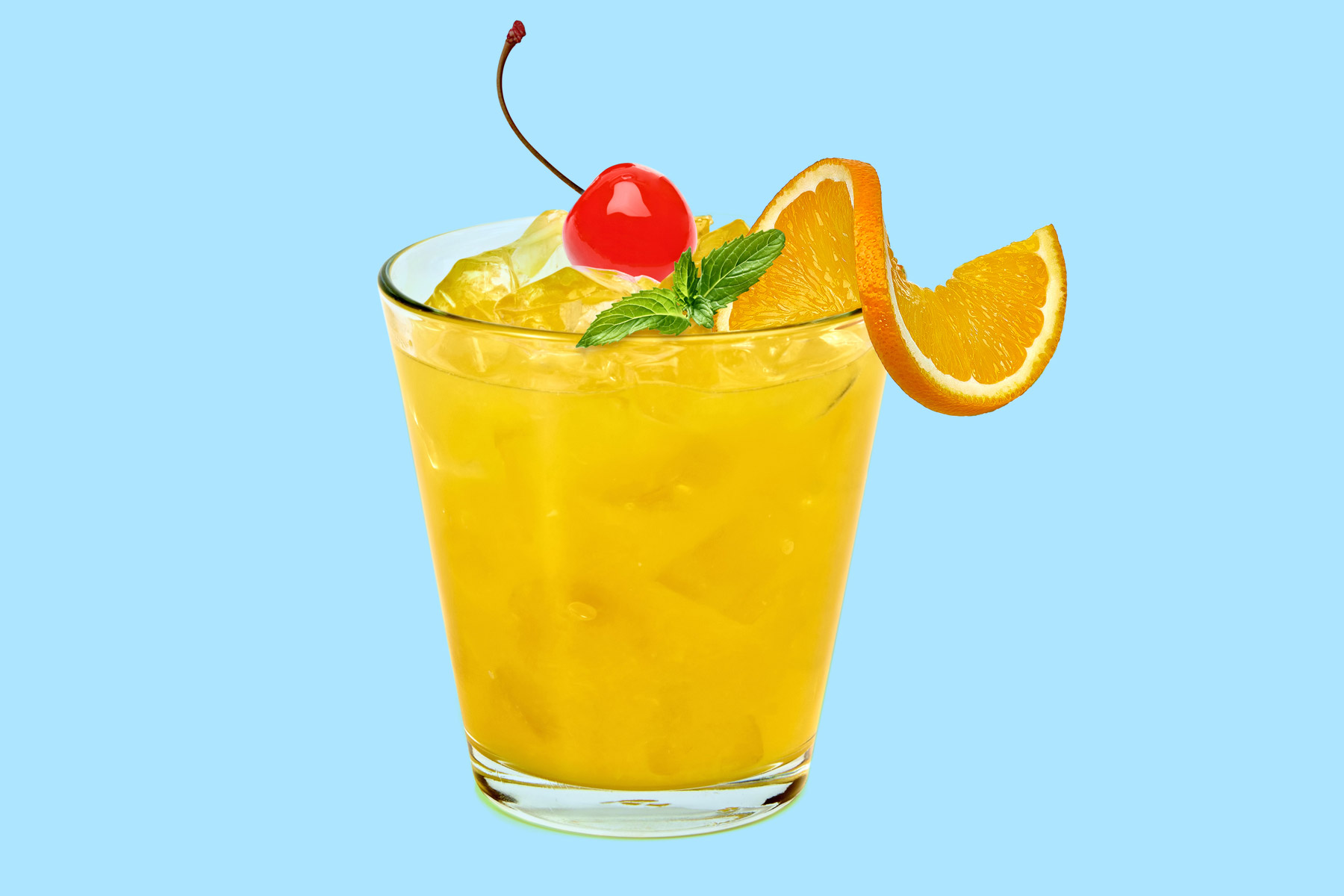 Whiskey Sour
Blend bourbon, lemon juice, simple syrup and egg white, and add a cherry garnish.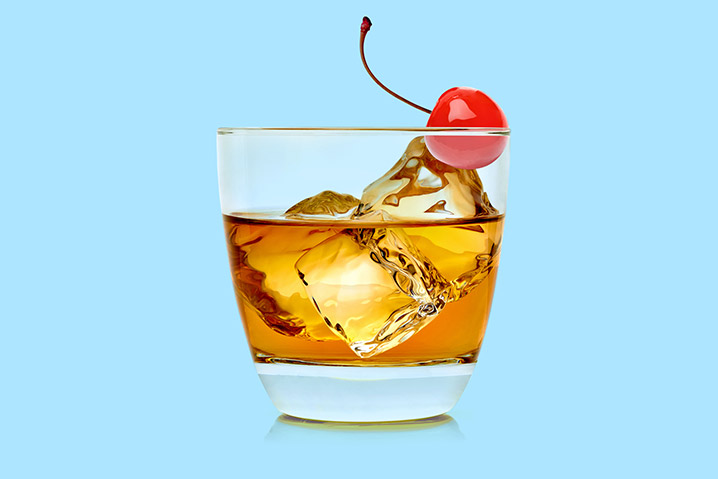 Manhattan
Mix rye, vermouth and angostura bitters. Serve straight up.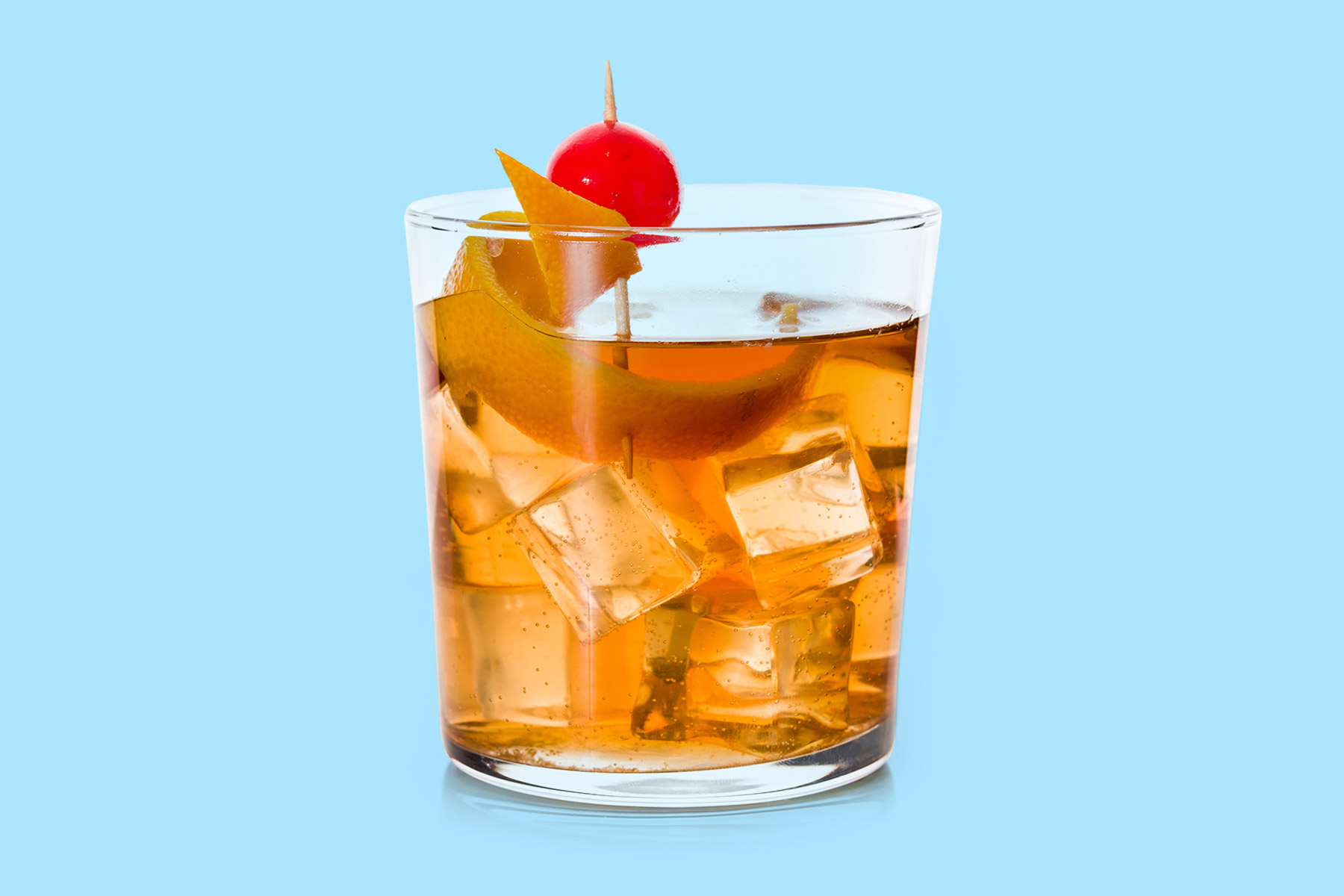 Old Fashioned
Mix whiskey, angostura bitters, a sugar cube, and a splash of club soda. Garnish with an orange peel or a cherry.